Email from my loyal fan, DreDogg
I got an email from
DreDogg
basically saying how awesome I am and asking me since I get so many girls if I could hook him up. I guess its been a while for him, well 3 years according to his email, and he's tired of jerking off to interent porn. I feel for the guy so I said sure. But I would need a picture and some info to work with. This is where its get really funny but really sad at the same time. Instead of going into it Ill just post his picture for you all and give you his stats:
Here's his picture: Cool 80's hair do.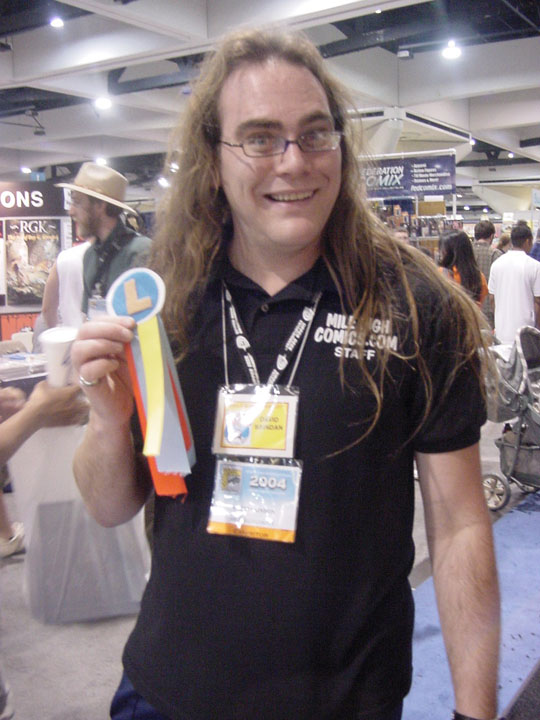 And here is "stats" from the email.
31
5'9
130 pounds
Lives at home with mommy and daddy
Unemployed - Works for welfare
7th grade grad
Considers his right hand the best hook up ever.
Dick looks like a baby's pinky.(his words not mine)
Now Ive never been one to turn away from a challenge, but in this case, I feel that the only solution is suicide. Im sorry Dredogg but you cant get blood from a stone. You have a face that not even a mother could love.